Have you ever been to a Parade of Homes? We had never been to one until last fall when we decided to visit some of the houses on display in our area to get ideas and inspiration for our build. We found it to be a very useful step in our homebuilding process. If you haven't found a builder yet, this is a great opportunity to learn about and vet the builders in your area.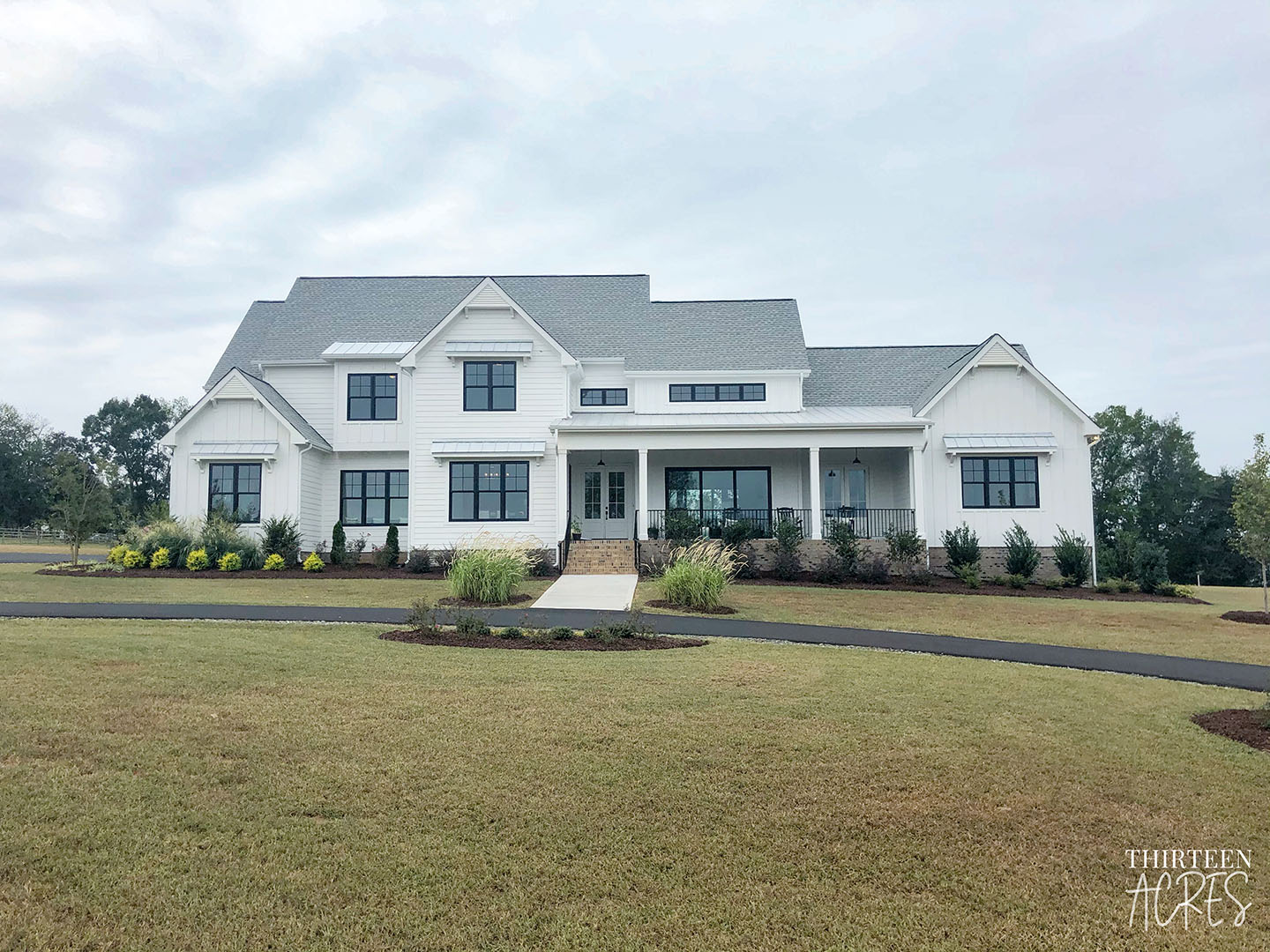 We got inspired and took note of a few items that we thought about incorporating into our home including cabinet hardware, island design, stairwell lighting, window placement, and closet design.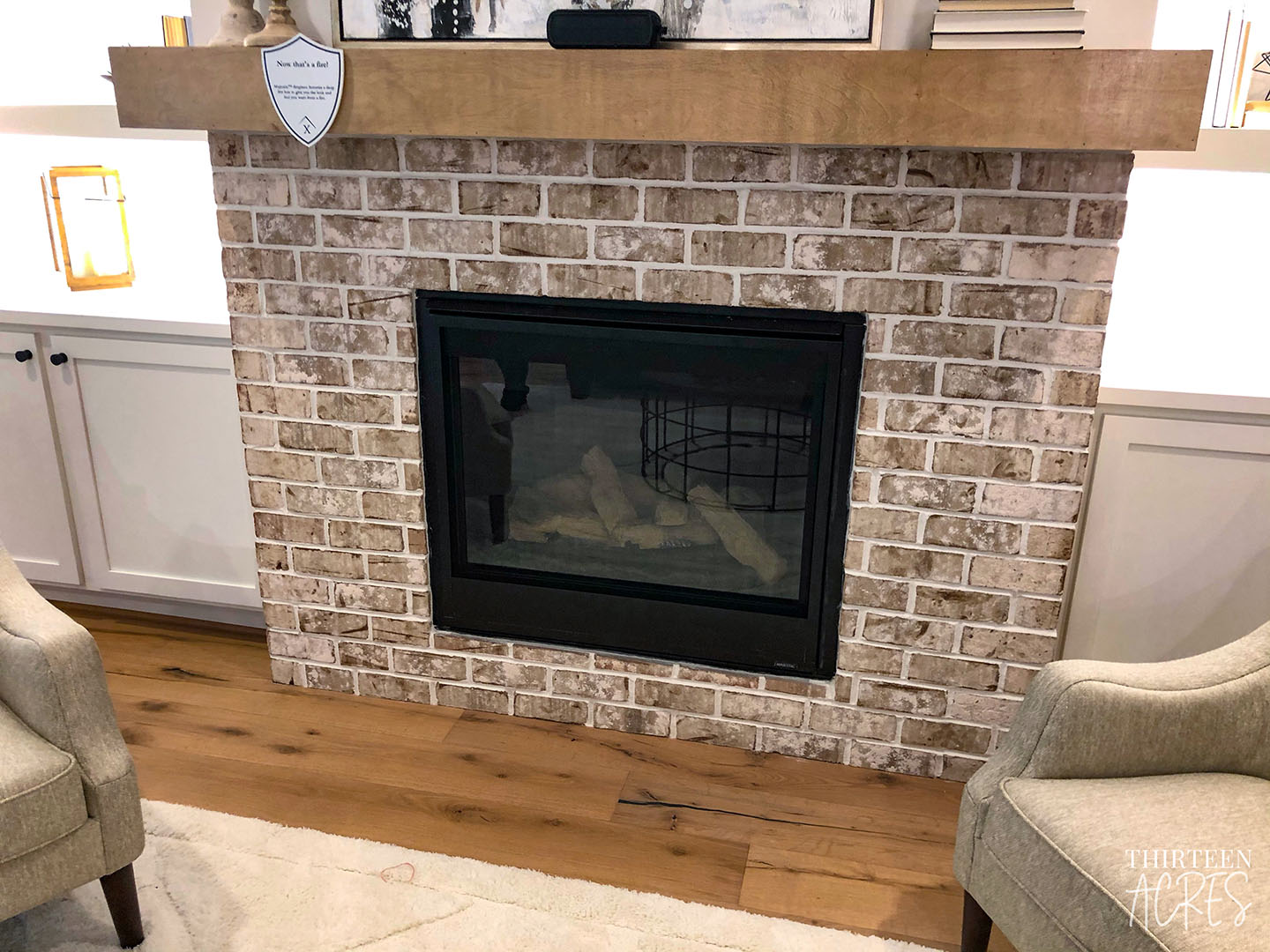 One of the homes we visited had a very similar style to ours and we loved to see how that one came together! The kitchen layout was nearly identical to ours, so it was nice to see it in person and know that the layout, combined with our design choices, was going to look great!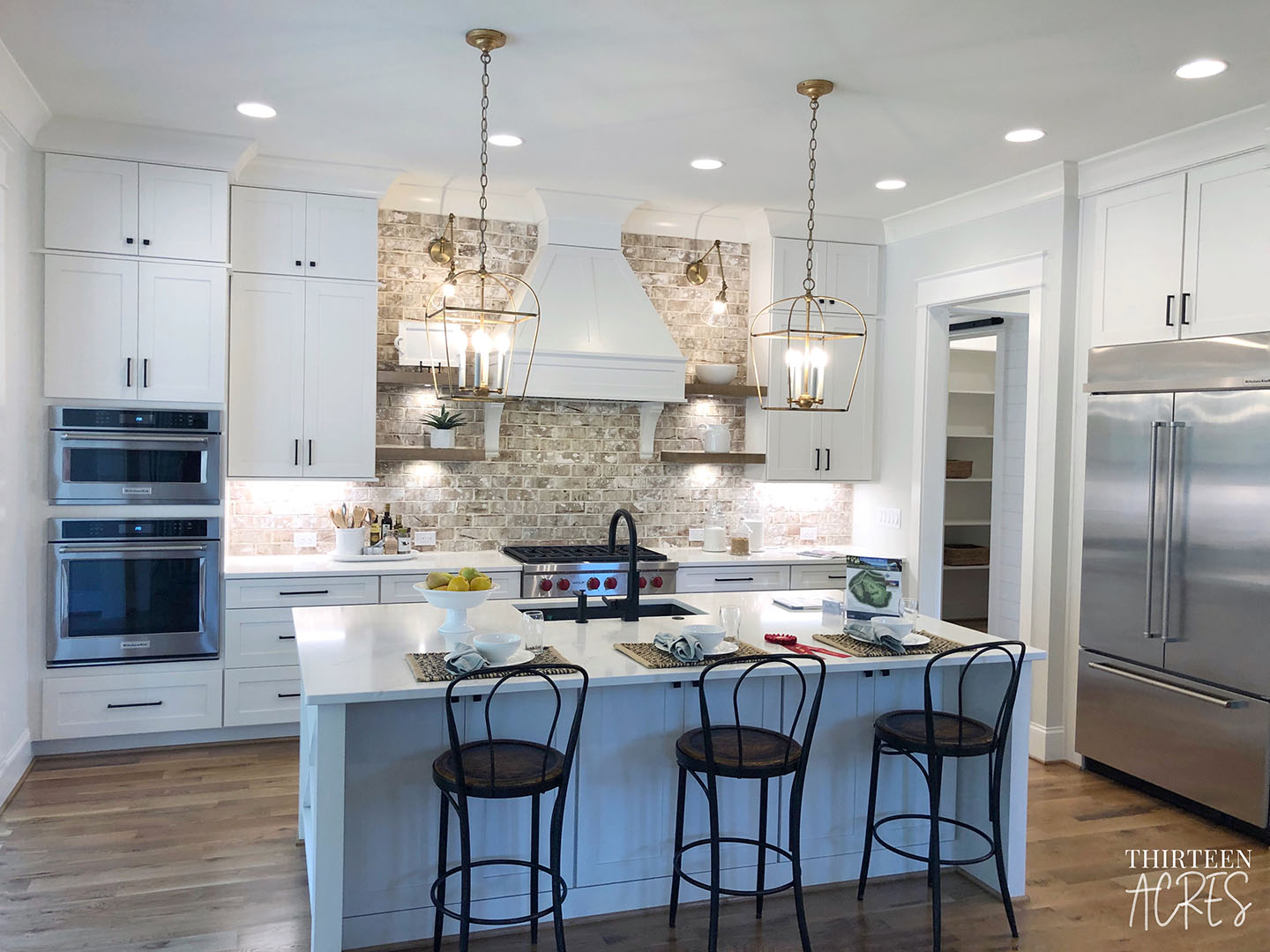 One thing to pay attention to while walking through the homes is the quality and craftsmanship of the work. We were surprised to see that some of the homes, specifically ones that cost millions of dollars, had signs of poor quality finish work. Pay attention to things like the trim work (is the trim cut and joined nicely?), the drawers (do they use dovetail joints?), and the floors (are they already creaking when you walk on them?). Keep in mind that this is not an exhaustive list. Some of these things might be dependent on budget, but they can give you ideas of questions to ask the builder when interviewing them. Walking through the homes in our area gave us some additional ideas of what to ask for from our builder when we were figuring out the specs for our house.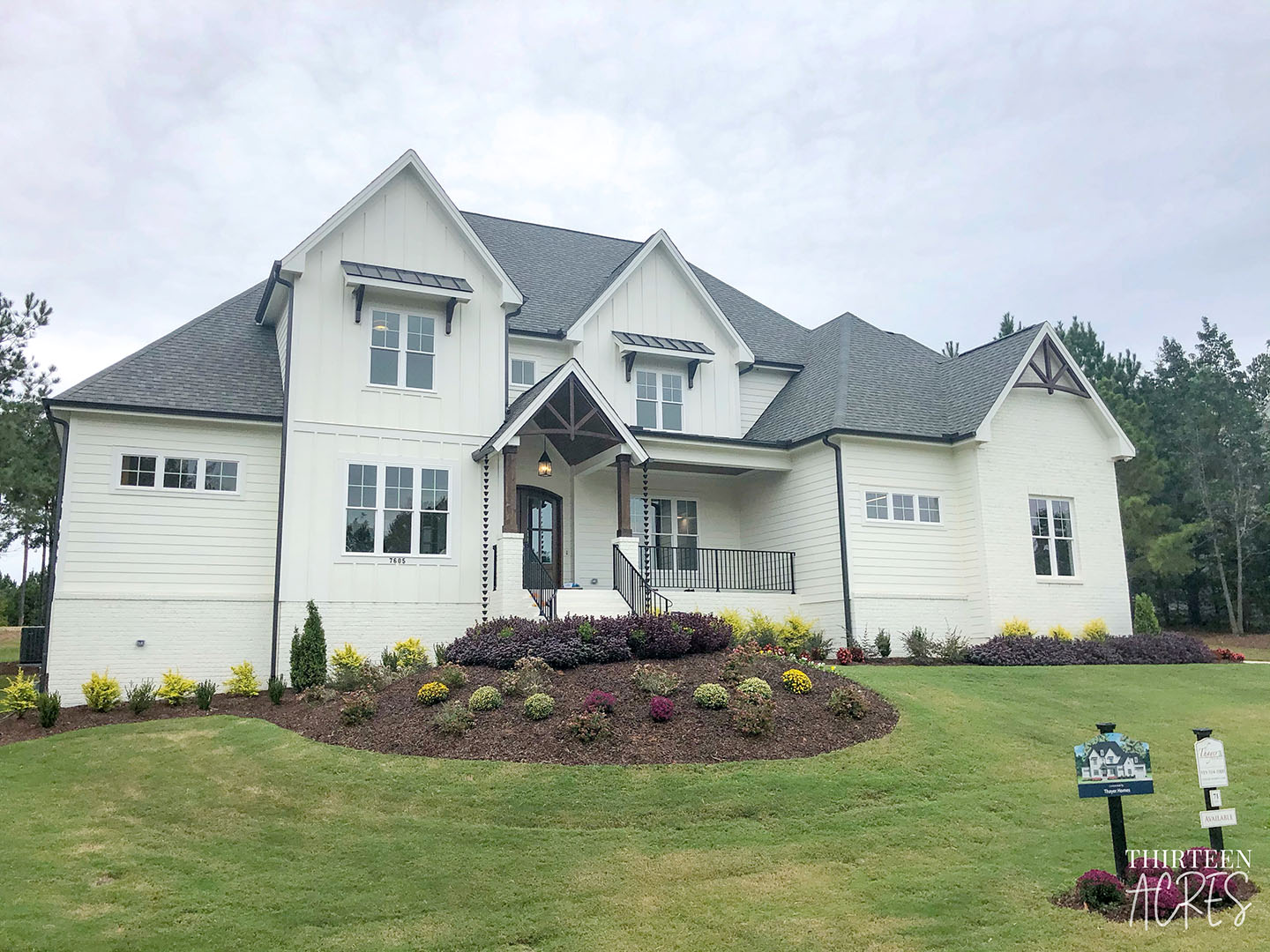 We spent two weekends walking through houses in all different price ranges. We saw a lot of things we liked and a lot of things we didn't like, both of which helped us incorporate ideas into our final house design. We think it was time well spent and it also got us even more excited as we grew closer and closer to starting our build.
If you have a Parade of Homes in your area, we encourage you to spend a day or two visiting the homes that interest you to get inspired. It's also a great way to find and meet local builders and view the quality of their work. Even if you aren't ready to start building just yet, it still makes for a fun weekend outing!