Many people who begin the home building journey either wonder if they should hire an architect, or assume that hiring an architect is out of their budget. We fell into the latter category. Hiring an architect sounded a bit expensive and unnecessary to us.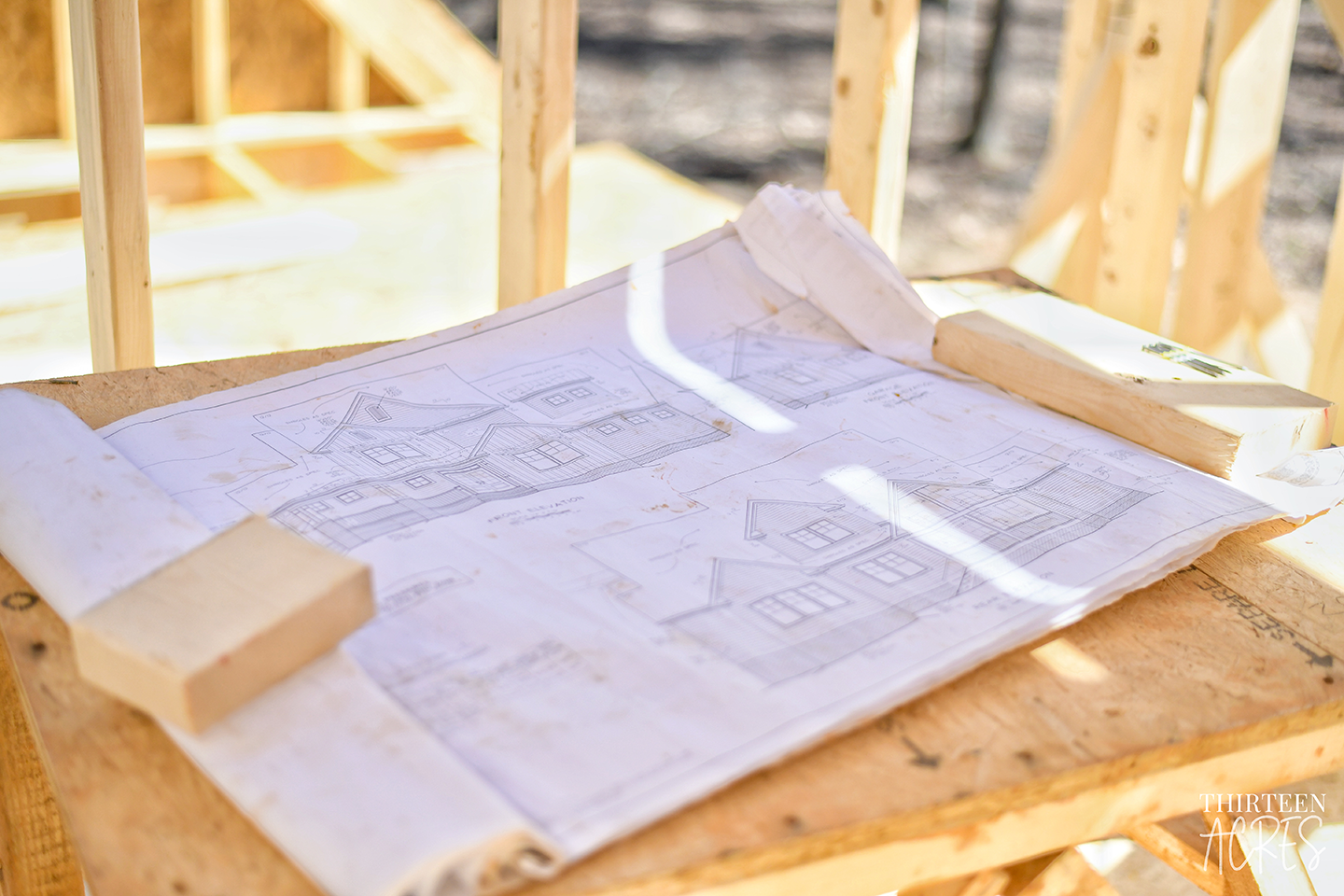 It wasn't until we had asked for guidance in an online forum about two floor plans we were considering, that we noticed a lot of folks mentioned working with an architect. We initially assumed that this wasn't necessary because we hoped to find a pre-existing floor plan that could fit our needs. We also thought an architect would be out of our price range, but as people on the forum pointed out, you don't know unless you ask.
This led us to reach out and meet with three local architects. It did seem to be an expensive option, but we can certainly see how it would be beneficial if you're planning to build a custom home. We are not experts in this area, but based on our research and interaction with architects we were able to identify a few reasons why hiring an architect might be beneficial:
If you haven't been able to find the right floor plan for you and want to completely start from scratch to create your own home. An architect will work very closely with you and take your needs and lifestyle into consideration to design a home that will work best for you.
If you already own property and it's either unique or you want to maximize the land's potential. An architect will take your lot into consideration (including possible views, topography, location of neighbors, etc.) when designing your home to ensure the best possible orientation of the home on the land you're already working with. This may include angling your house a certain way to block views of the neighbors, putting the garage on a certain side to help buffer street noise, or aligning it better for sunrise and sunset.  
If you're a visual person, most architects offer 3D drawings (inside and outside) of your home.
Of course, this is not an exhaustive list, and this doesn't necessarily mean that a builder won't be able to help you achieve these things.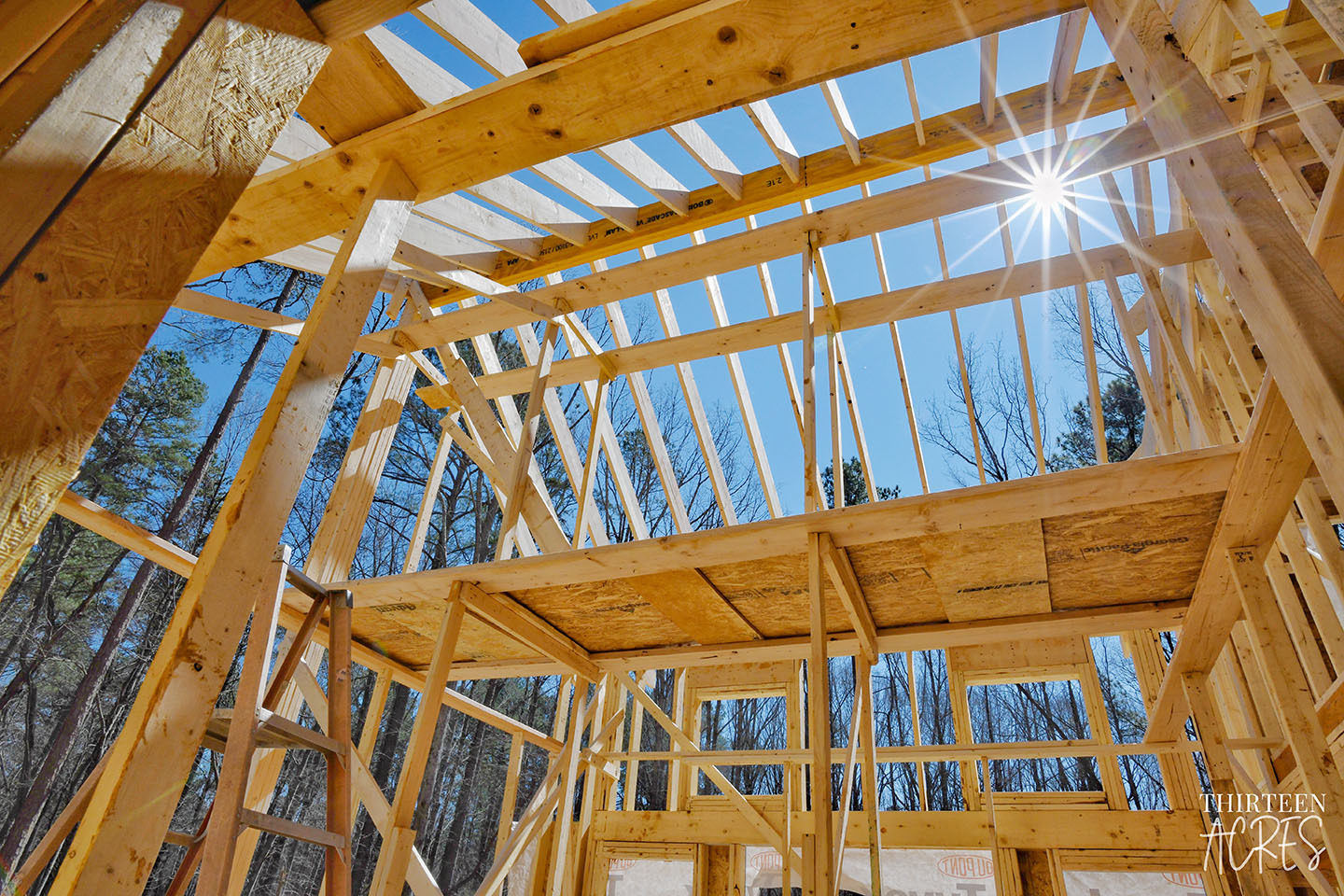 Although we did really like one of the architects we met with and the fact that she was able to offer us a decent price, we decided to hold off on moving forward with her until we found our land. As things would have it, by the time we found our land we had also come across a floor plan that we really liked but wanted to make some modifications on. We did meet back up with the architect to discuss having her make the modifications. However, around the same time, we had also found our builder, who said that the build would encompass the design as well.
Ultimately, building a house can be done with or without an architect. If you can afford the additional cost and want to create a completely custom home that you haven't been able to find anywhere else, or if you have very specific needs, then an architect might be right for you. If you're trying to keep costs low and have found a floor plan that will work for you with little to no changes, then an architect might not be necessary. It comes down to doing your research and speaking with builders and architects to see who is able to meet your needs best.
If you've built a home or are currently building, did you work with an architect or did you find an existing floor plan to work from?