The search for land is as difficult as you are picky. If your requirements include finding a one acre lot within a specified budget, then you'll have an easier time finding a lot. If you require a 10+ acre lot with a pond, rolling hills, and it has to be within a certain county and budget, then your search will be more challenging.
Unfortunately, our search was just that - challenging and so very long. Most of that was due to our changing criteria. When we first set out to look for land we had a lofty dream in mind - we wanted to purchase enough land to, not only build our dream home, but a wedding and events venue as well. This meant that we had very distinct wants and needs. After many months of searching and a few properties that didn't work out, we decided that it wasn't the right time to take on that ambitious of a project. We decided to scale back, narrow our search, and look for a property where we could build our dream home.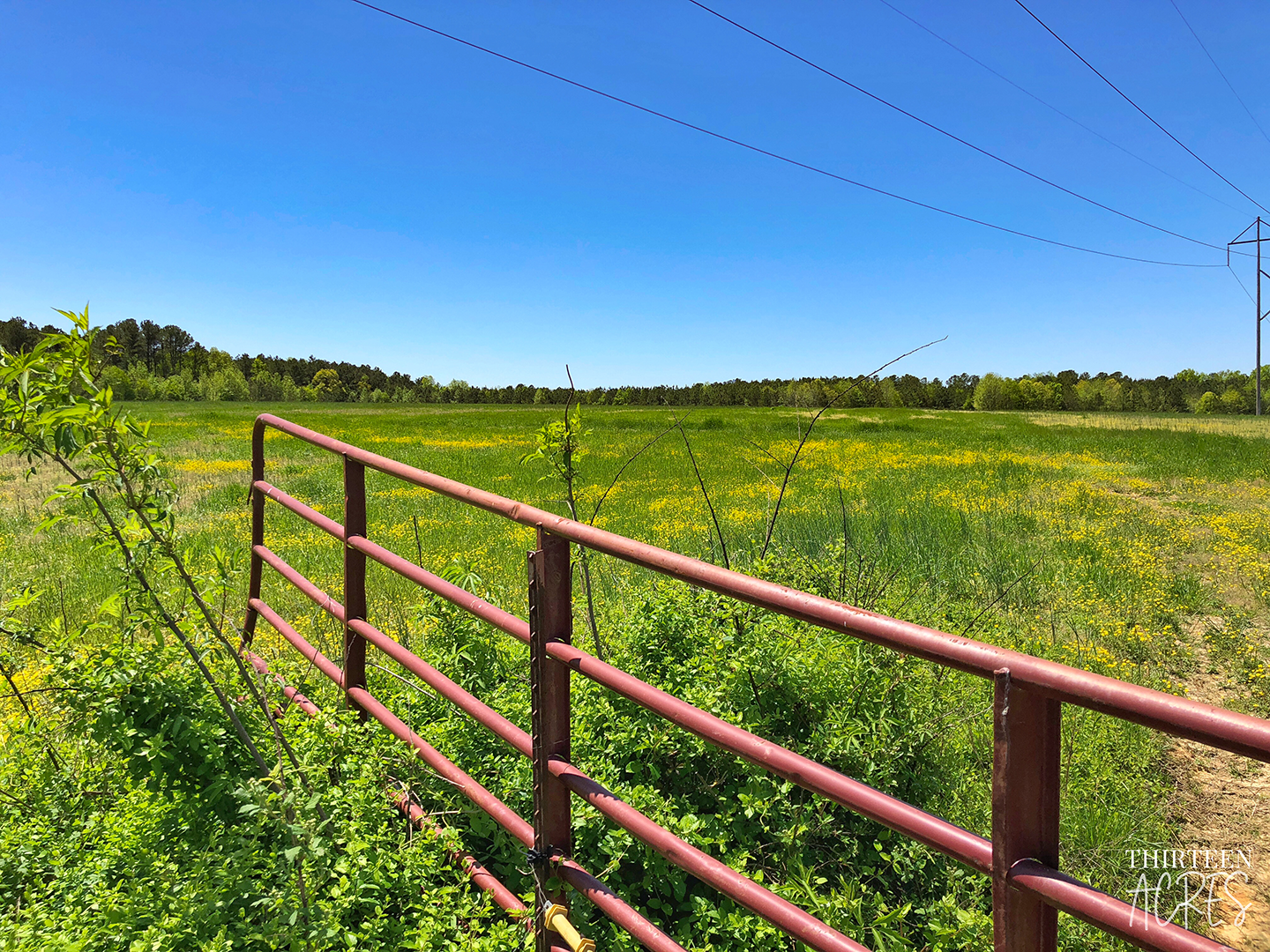 Since we had such specific ideas about what we wanted our property to be like and where we wanted it to be located, we started by finding and purchasing the property, but you can also do it the opposite way. You can select your builder first, which we discuss in this post, and they may be able to assist you in finding a lot or point out some of the costs associated with a lot you might already be considering.
If you're planning to purchase your land first, it's important to have an idea of what you're looking for. Hopefully, at this point, you've already nailed down your wants and needs. If you haven't yet done so, figure out how much land you'd like to have. Do you want a large lot with privacy or is living in a neighborhood with nearby amenities more your style? It's also important to consider other features you may want on your property, such as a stream or pond, if you'd like a level lot or something rolling, or if you'd like it mostly clear of trees or wooded.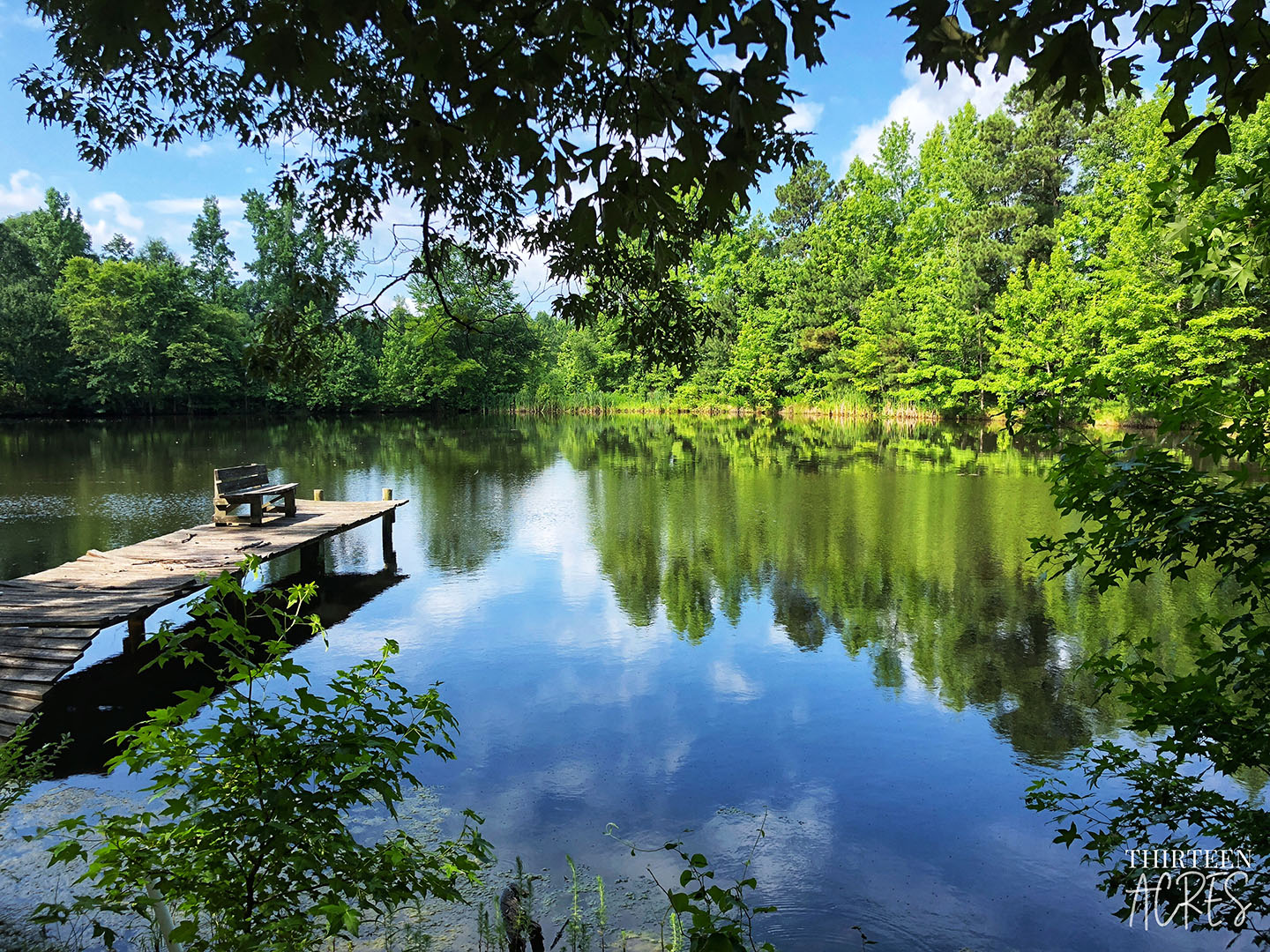 Determine where you'd like to live and try to narrow it down to one or two areas. When we first started looking, we had a few different locations in mind, but as we saw land in each area and the difference in value, we began to narrow down our search. Remember, you can change the style and design of your house throughout the process, but the location cannot be changed. Be sure that the area you're interested in is right for you. Research local attractions, the school system, how long the commute to work will be, and how close necessary amenities are, such as a grocery store or the highway. After visiting some of the properties we were more serious about, we even went and tried nearby restaurants.
TIP: While searching for land, keep in mind your budget for the entire project. Many people recommend allocating about 20% of the overall budget for land, while leaving the remaining amount for the construction of the house. For example, if your budget for the build is $500,000, the land should cost around $100,000. Remember this is a guideline, not necessarily a rule.
Based on your needs, budget, and location, start doing some research to see what's available and at what cost. This will help you determine if the prices for the amount of land in the area you'd like to live are within your budget, or if you may need to reconsider some of your choices.
It's at this point that you should get a real estate agent involved, especially if you're unfamiliar with looking for property online. Do some research on local agents and find one who is familiar with buying and/or selling land. This proved to be a bit challenging for us, as there didn't seem to be many agents in the area who specialized in selling land. In fact, we found our agent by accident. We had visited our local mall one weekend and stumbled across a home show taking place in the lobby. We submitted our information to be entered to win a drawing at one of the booths, and we won! This was actually what connected us to our agent. Although she didn't specialize in selling land, she was very friendly, flexible, and was willing to take us out to properties almost every single weekend for 6 months or so. You may be spending a lot of time with this person, so be sure it's someone who you feel comfortable with and who understands what you're looking for.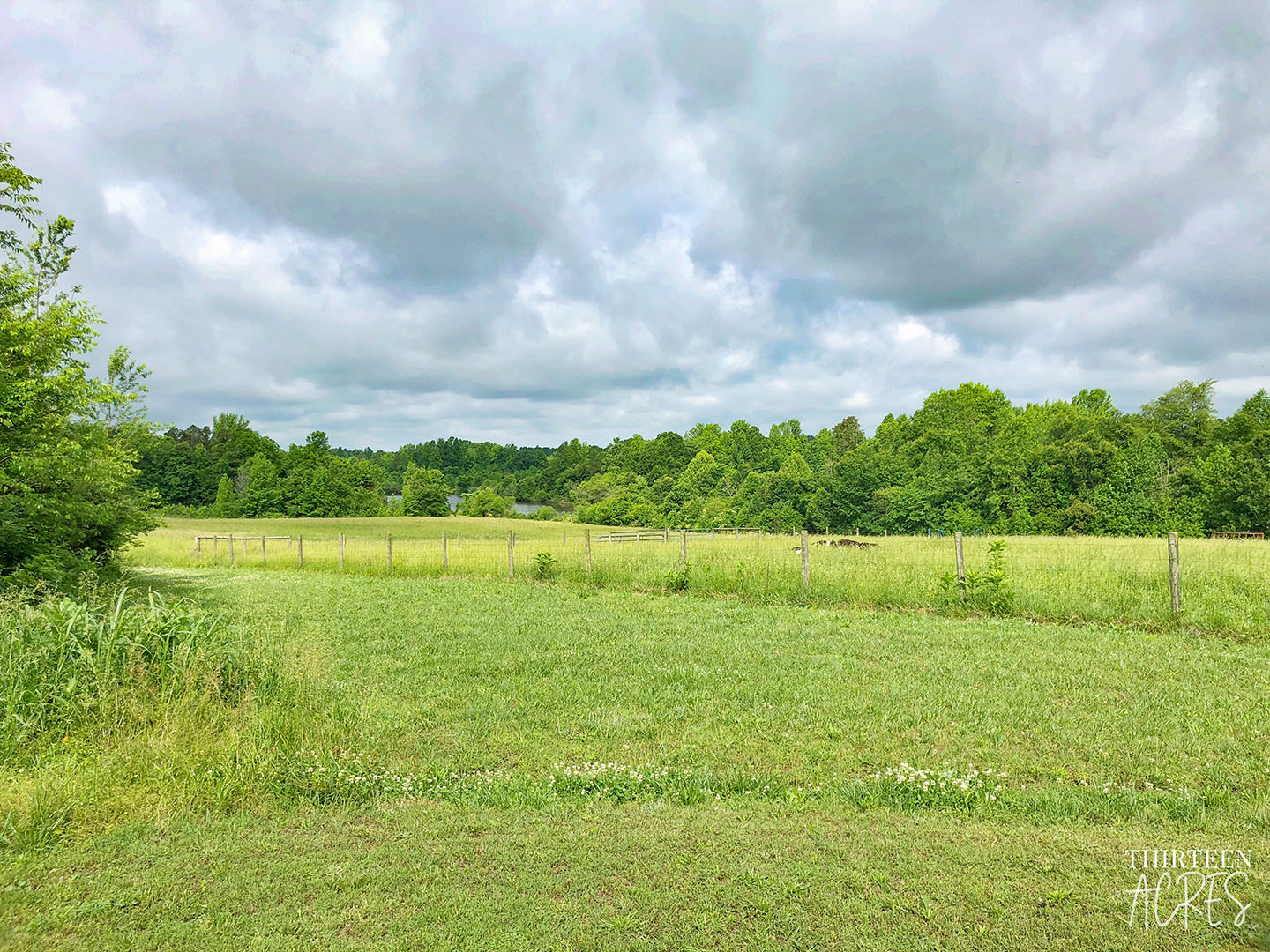 Another thing you'll want to consider when searching for land is the soil. Some soil is not suitable to build on or can have difficulty supporting a septic system. If you find an agent who is familiar with selling land, they may be able to guide you in this area. You can also do a bit of research to become familiar with the different soil types. Scott spent time looking up soil suitability for common soil types in North Carolina, which helped us to eliminate properties from our list before driving out to see them. The geographic information system (GIS) is a very useful tool, which can be used to view soil type, among many other things. If you're not familiar with the GIS, you can read our other post on how useful this tool was for us during our search for land and how it can be beneficial for you.
Finally, after you've found your dream property, you'll need to pay for it. If you are not paying cash, there are many different routes to financing your land. We decided to focus on getting the land before figuring out the build and, because we were looking at a larger plot of land, there were limited options for financing. We ended up using a credit union that provides loans to farms, but if you are looking at smaller lots, you may be able to use a traditional bank. On the other hand, if you already have a builder, you might follow a totally different financing process, such as applying directly for a construction loan.
Ultimately, after scaling back our search, we ended up coming across a 13 acre property that met our needs. The lot is completely wooded and it has a small stream running through the back corner. The price was right, the area is scenic and peaceful, and it seemed like a great spot to build our dream home, and now it's OURS!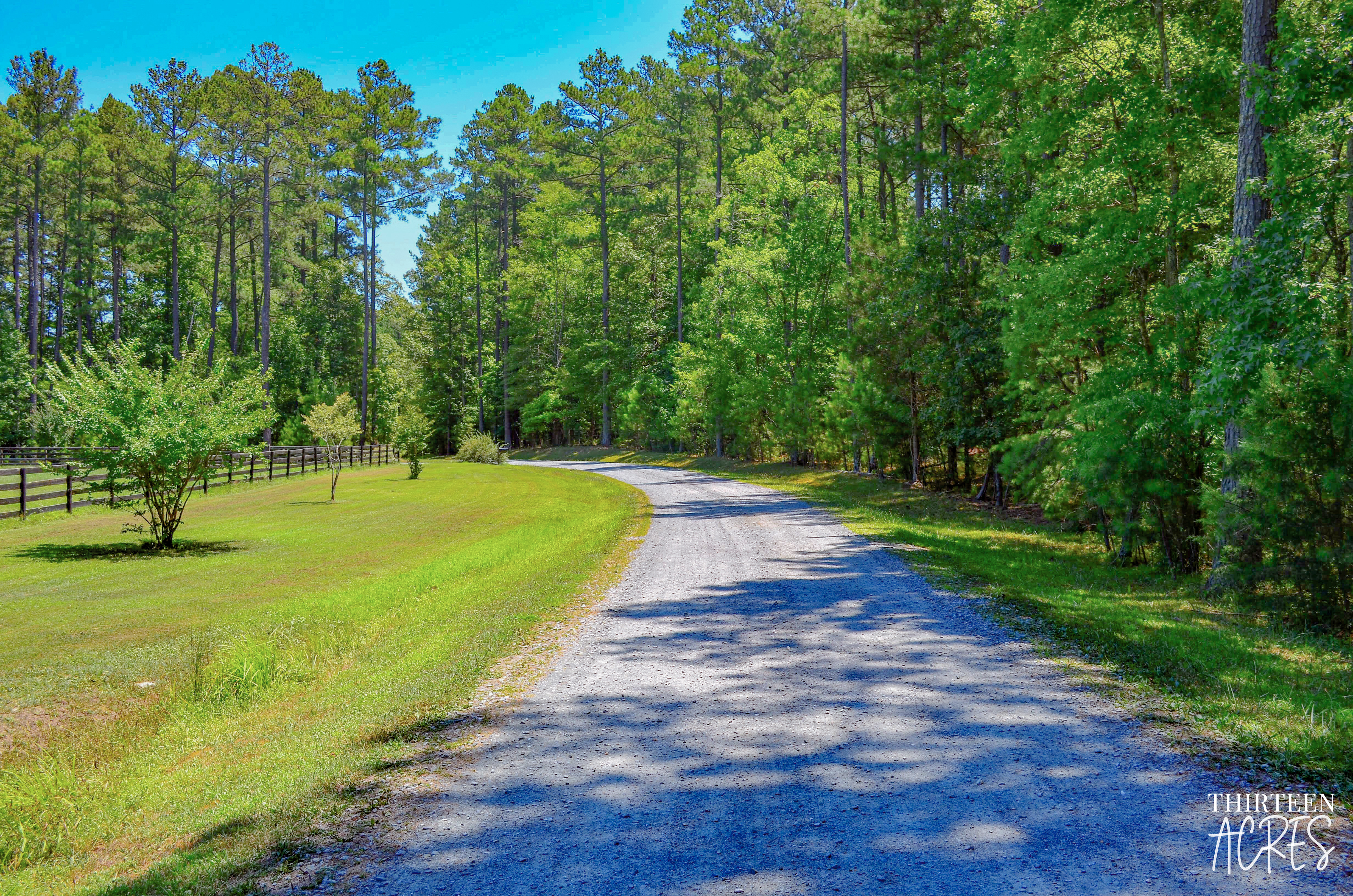 You may not know exactly what you need when you first start looking, but go out and see a few properties with an open mind. It may help you realize that what you thought you needed or wanted is different, or you may just find your perfect property!