If you're looking to build a home, be prepared to make 10,000 decisions! Seriously, there are SO MANY choices that go into building. In this post we'll discuss our selection process and some tips and tricks to prepare you for your own selections.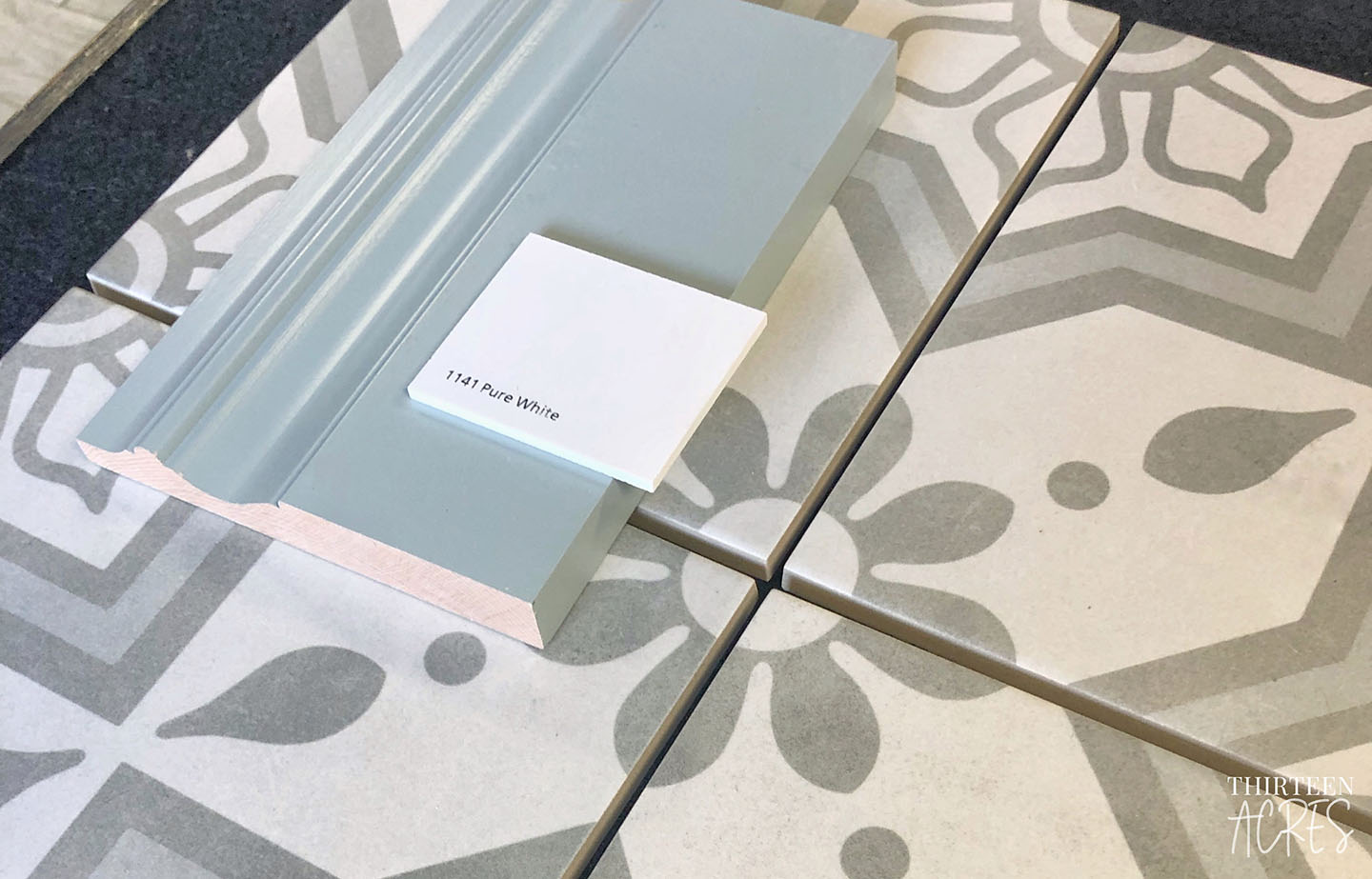 One thing our builder did a little differently than other builders that we met with was that our builder worked with us in choosing nearly all of the selections prior to signing the contract: flooring, tile, counters, plumbing fixtures, lighting, etc. This helps him to get a more accurate final cost. He can use the selections to get actual quotes and his price estimate can be nearly on point (as long as everything goes according to plan and crazy adjustments aren't made later on). We really appreciated this process. Typically, builders will give you an allowance for many of these items and you pick out the materials while the build is in progress. For instance, the builder might include an allowance of $6,000 for the lighting line item. Although this can work, some clients may spend $10,000 on lighting, while others may only spend $3,000. By estimating the total cost of your build based on allowances, the actual final cost could end up being much higher or lower, depending on your taste and the selections you make.
You may realize throughout the process that, in order to stay on budget and within the allotted allowance, you don't get the selections you ultimately wanted. Alternatively, if you make your selections before you've signed your final contract with the builder, you can see how much your selections are going to cost you and where you may want to scale back or upgrade. Every build, builder, and client is different and will follow a different process, but we really enjoyed making our selections early on!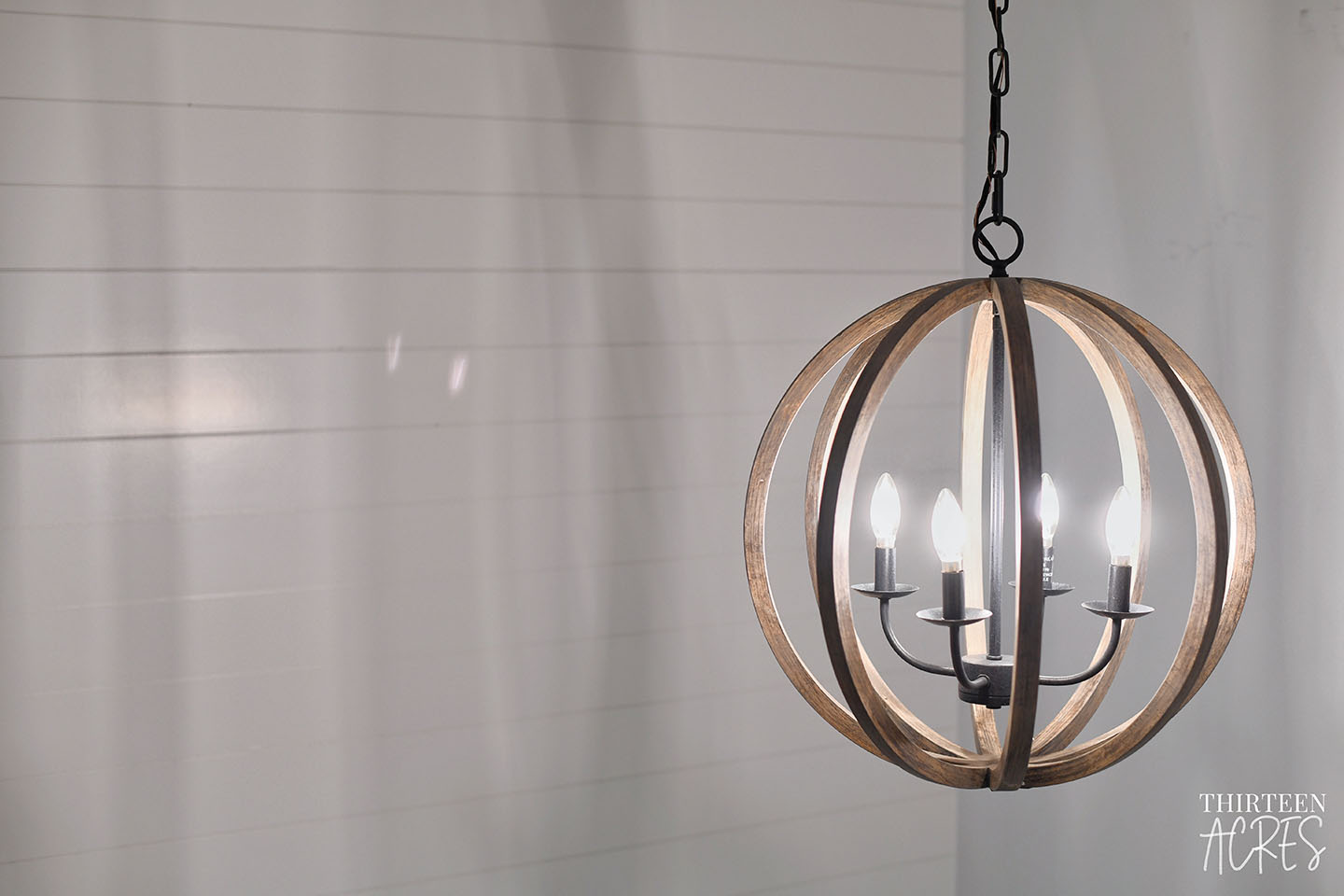 Our builder is also family operated, so our builder's wife worked as our designer throughout the process. She went with us to each showroom to make our selections and ensure that the sales folks didn't try to push us out of our budget.
Prior to each meeting, there were a few things we did to ensure that we were prepared. Pinterest is my go-to for inspiration and, since we searched for land for over a year, I had plenty of time to get inspired. I created one overall board for the house in general. Then, I split that board up into more specific categories (lighting, paint colors, finishes, bathroom, bedroom, etc.). Prior to each of our meetings, Scott & I sat down together and went through whichever category we were meeting about and selected a few of our favorite images. We printed them so we'd have them with us to show the sales representatives exactly what we were looking for. If you don't use Pinterest, that's fine - Scott likes Houzz, we also used Instagram and pictures from our Parade of Homes tour - no matter the source of inspiration, the important part is gathering it all into one place and categorizing it based on the various selections you'll need to make (lighting, countertops, flooring, etc.).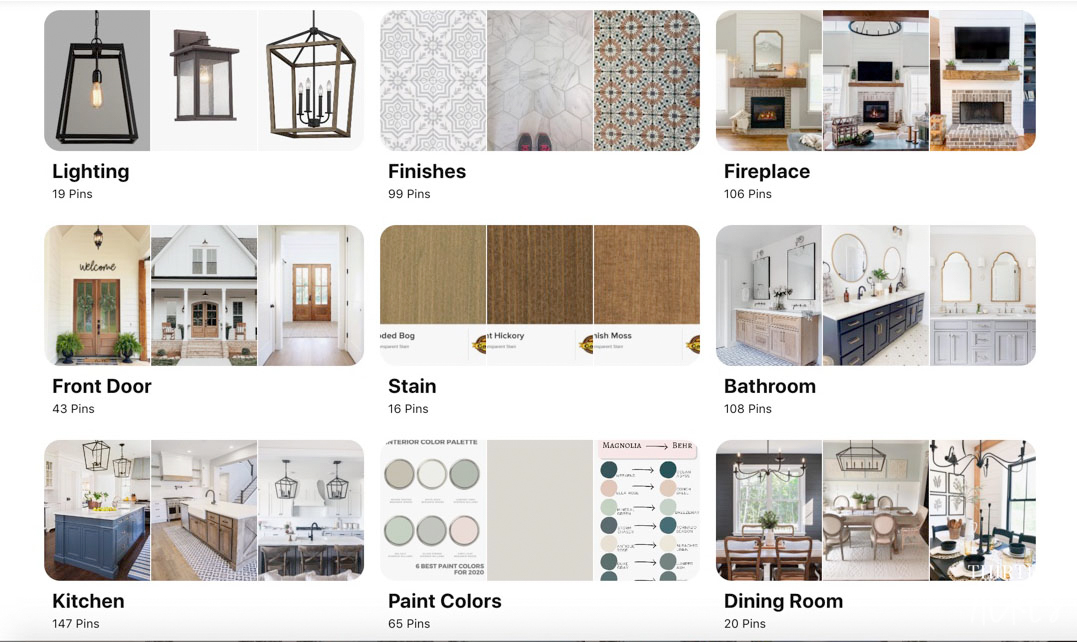 Having our inspiration photos on hand during these meetings was definitely helpful and saved us some time. Rather than look at every single option, we could show the salesperson our inspiration and be directed to a similar product. Unfortunately, it became apparent that we have expensive taste. That was one of the toughest parts for me. We had so much time to narrow down our selections and we knew exactly what we wanted - we just didn't know how much it was going to cost. Seeing that many of our choices were out of budget made the selection process a bit more frustrating and, while knowing what we wanted sped up the process in some ways, it slowed us down in this regard. We had to decide between going over budget and sticking with what we had been envisioning all along, or try and find and visualize a brand new option that would keep us in budget. This was an opportunity to utilize the ideas and opinions of our designer and the salesperson.
There are some drawbacks to the process we followed as well. Most notable was the time between making selections and them becoming a reality. Some of our earlier selections were being installed as late as a year after we picked them and we've been surprised by our own decisions. There have been times we walked in to rooms wondering why we picked what we did. Overall, we think this was a small negative in the grand scheme of things because we were concerned about keeping in budget. While some of our selections may not be what we would have picked if we did it again today, they are mostly in less trafficked areas and they're not necessarily bad - we just don't love them.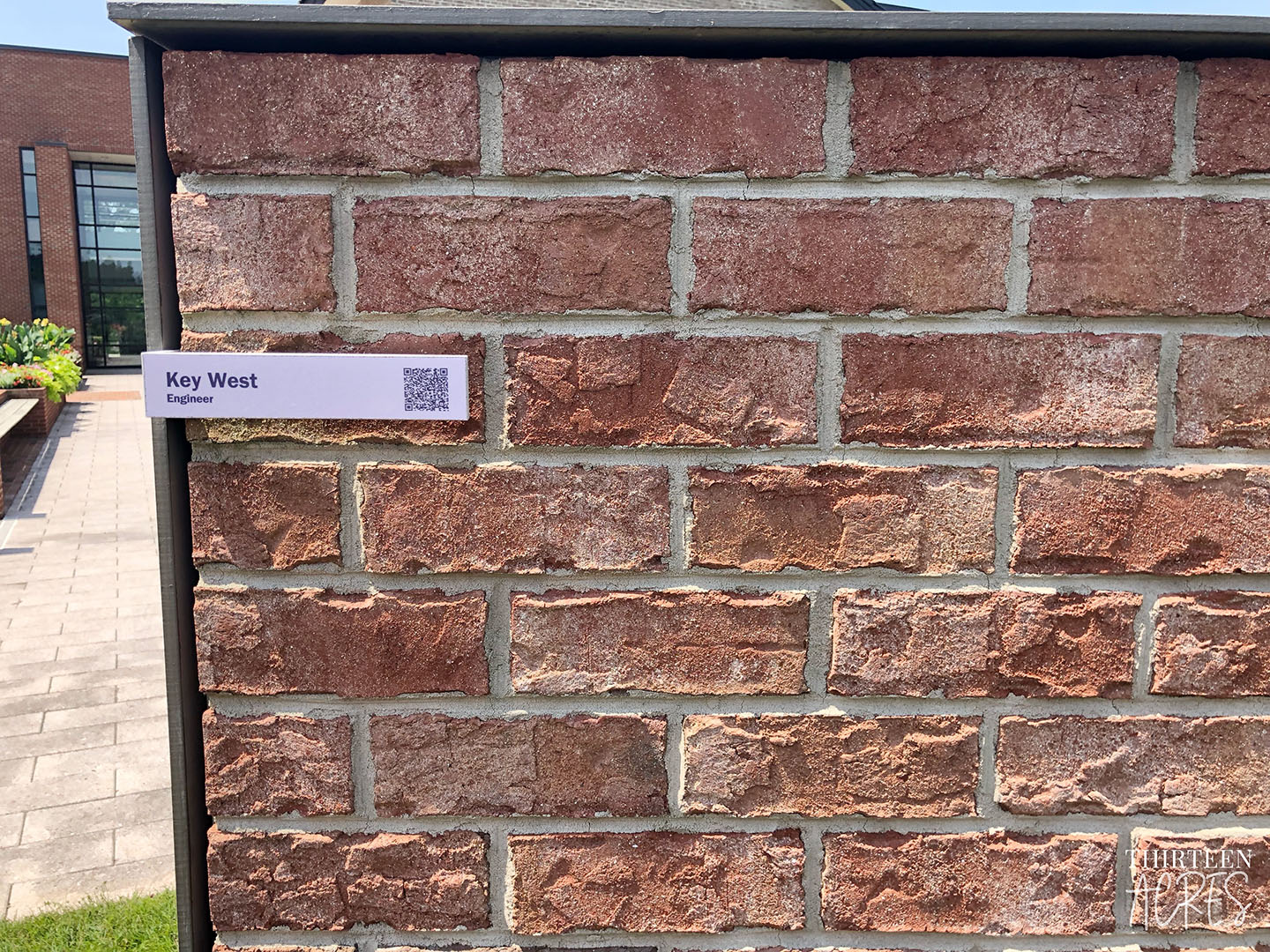 Looking back on this process, the one thing we wish we had done differently is to try and source some of the finishes ourselves. The biggest reason for doing this is cost savings. Our builder gets discounts from most of the vendors we worked with, which is definitely helpful. However, you still may be able to find something similar online if you search for good sales. We're only now realizing that a lot of the lighting we selected is available on Amazon for a much lower price. Scott was comparing prices on some of the larger expenses like appliances, but we hadn't considered some of the smaller items where the savings would have added up.
One downfall with purchasing items like this yourself is, depending on your builder, they may not want to warrant it. It can also cause issues with the timeline, as the builder is reliant on you to place the appropriate orders at the appropriate time to ensure that the product is at the build site when it's scheduled to be installed. When we were told all of this, we figured it would just be easier to make our selections through the vendors our builder typically works with, but now that we're almost done with the build, I'm confident we could have handled purchasing some of the finishes on our own and taking the risk of them not being under warranty.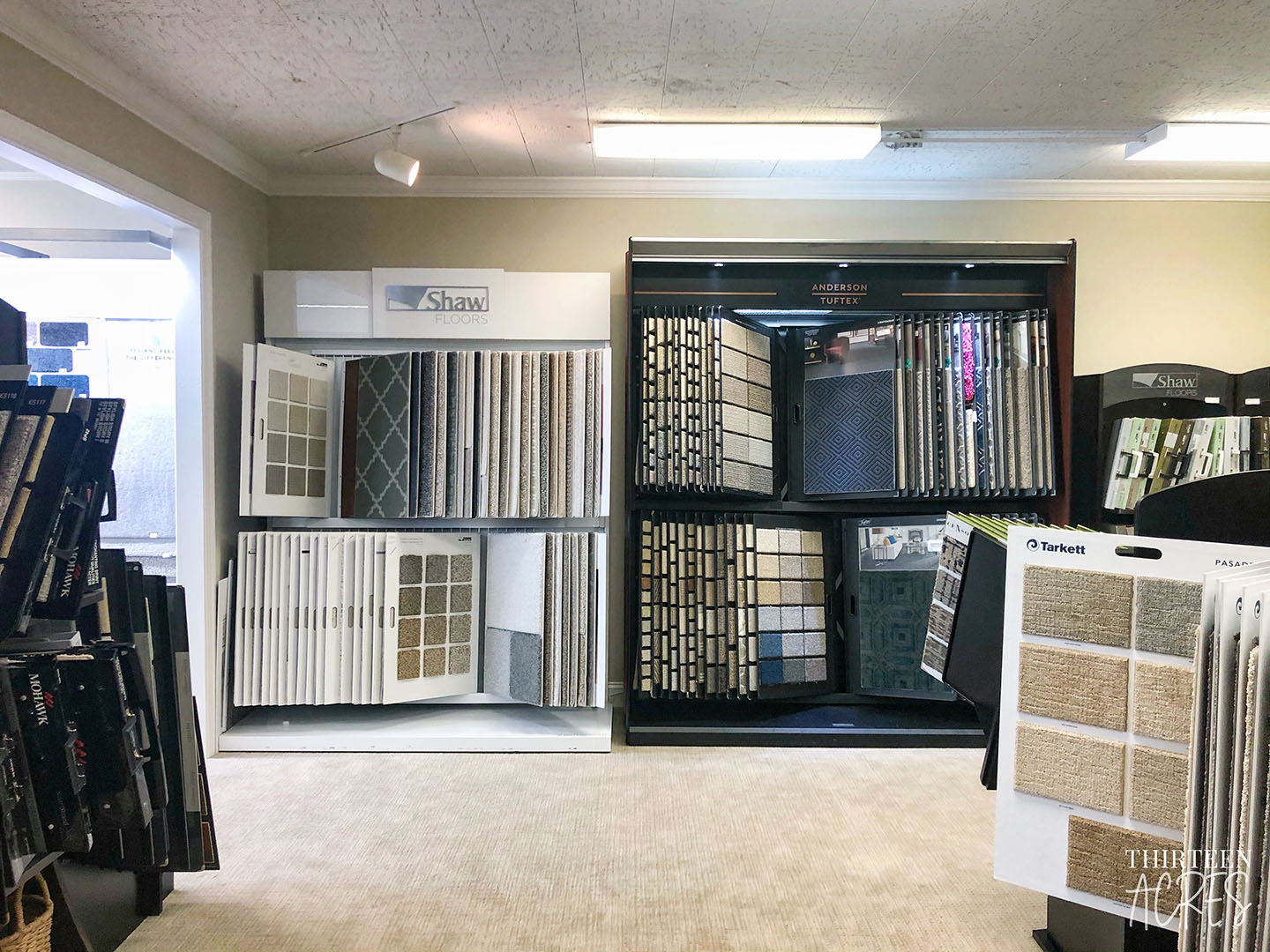 The best advice we can provide is to be prepared prior to any selection meetings you have and to talk with your builder early about sourcing some of your own items if you feel comfortable doing that. The selection process can be overwhelming - there are so many decisions that you'll be faced with, but if you come into it prepared, the process will not only go smoother - it can be fun and exciting!